07-29-2013, 03:07 AM
Senior Member

West VTCoA Regional Member

Join Date: Apr 2012

Location: Pacific NW

Posts: 1,425

Member #13232

Skypilot68's Garage
Showed the video to the wife..now she wants to go next year. So might be in the market for a '58 Plymouth by then.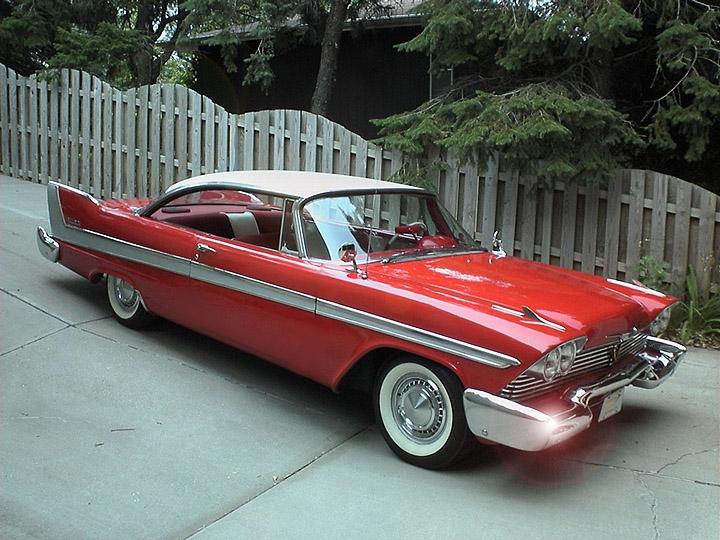 __________________
Just remember there is always someone who wants to go faster than you..and it's probably another SRT-10.

2005 RC Edition build date 10/14/2004 13:00 hurst 6-spd aka "The Silver Bullet" only 4,097 built.
1970 AMX 360-4V with hurst 4-spd Bittersweet Orange Metallic aka "Arthur" only 4,116 built.