04-17-2009, 05:49 PM
VIPER POWERED

Join Date: Mar 2009

Location: Miami, Fl

Posts: 2,577

Member #10497
Anyone know of a place to go for hosting a peer to peer website (and setting it up)?
---
I have an idea to start this website and I want it to be somewhat of a peer to peer style website similar to this forum, basically a posting website. I don't even know where to start on building and hosting a website and preferably I would like it to be relatively cheap, or even free
If anyone knows I would be interested in learning!
__________________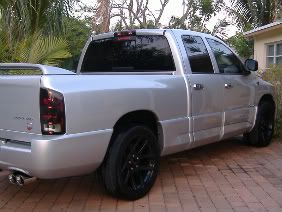 SOLD
SCT Tune, Cat delete, K&N, Magnaflow cat-back, 2" drop, HID, SRT-10/Viper head Smoked Brake Lights(Carl ccfeyh) Kenwood Radio, Infinity Kappa perfect speakers on JL Audio e4300 amp, JL Audio 10"W3 on JL 250/1 amp