05-07-2018, 10:20 AM
VIPER POWERED

Southeast VTCoA Regional Member

Join Date: Aug 2010

Location: Ocala, FL

Posts: 2,633

Member #11698
OK found the problem.
The wire was TOAST! Must have drooped onto the header somehow.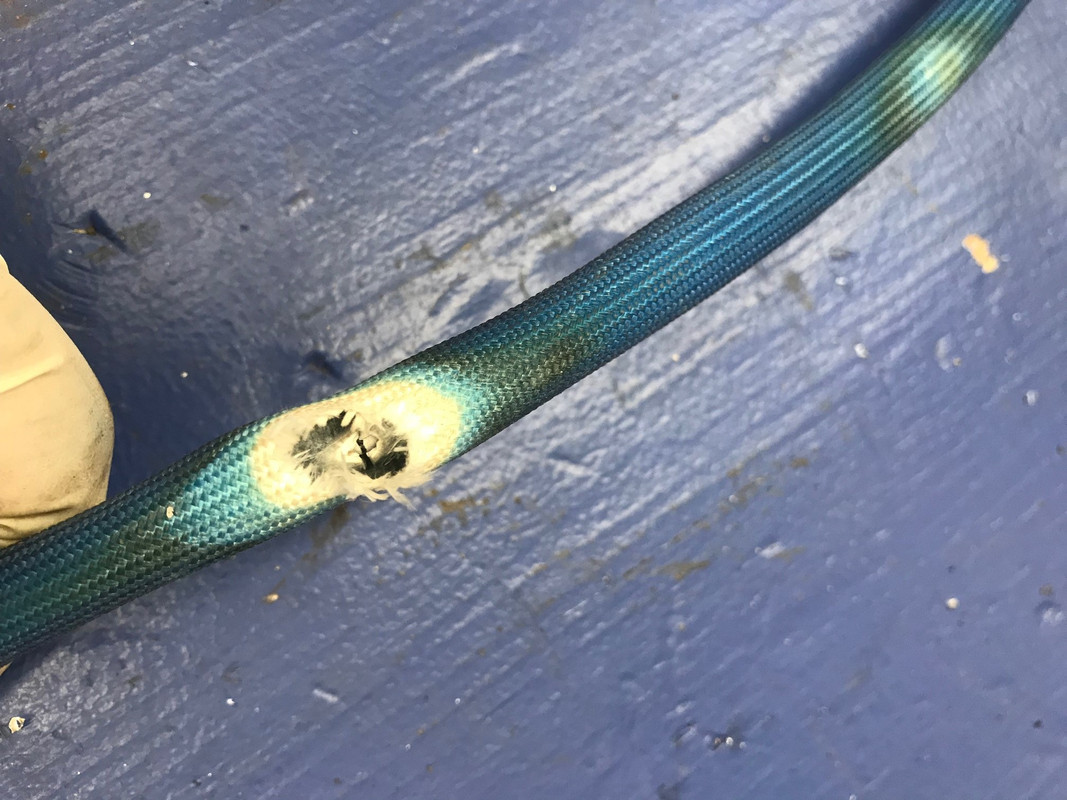 Sure isn't the easiest vehicle to work on. Ive got long arms and most of the time I was laying on the radiator support.
Out with the old!
In with the new. Fired right up and runs perfect. 104k miles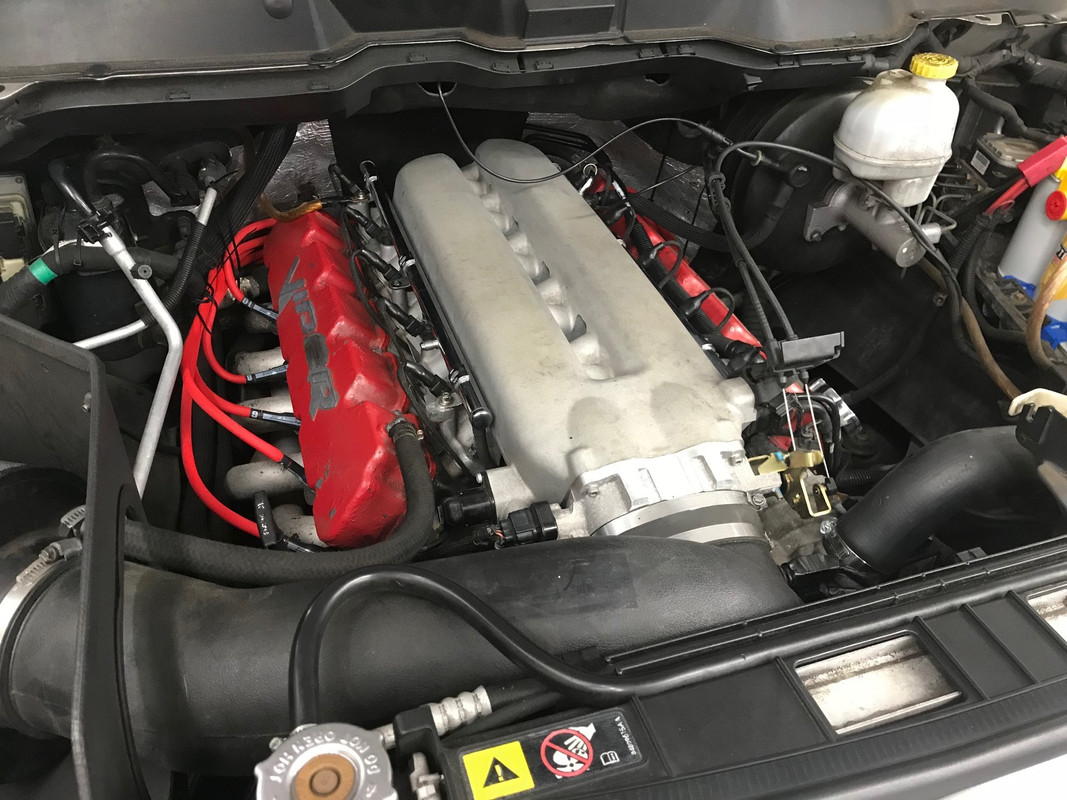 Thanks for everyone's input.
__________________
There is no vehicle- made since or currently- that is as versatile or as fun as a SRT-10 Quadcab Ram.

2005 Dodge Ram SRT10 Quad Cab with T56 conversion- many mods
2013 Dodge Viper GTS- 600whp and 157.88 mph 1/2 mile best
2005 Mustang GT- Legend Lime!
1999 Dodge Avenger 3.8L
1973 Lincoln Mark IV with a 460
1969 Mustang Fastback