05-18-2018, 08:30 PM
VIPER POWERED

Join Date: Aug 2008

Location: Brandon Florida

Posts: 2,322

Member #7432
Quote:
Originally Posted by
ViperPete
OK found the problem.
The wire was TOAST! Must have drooped onto the header somehow.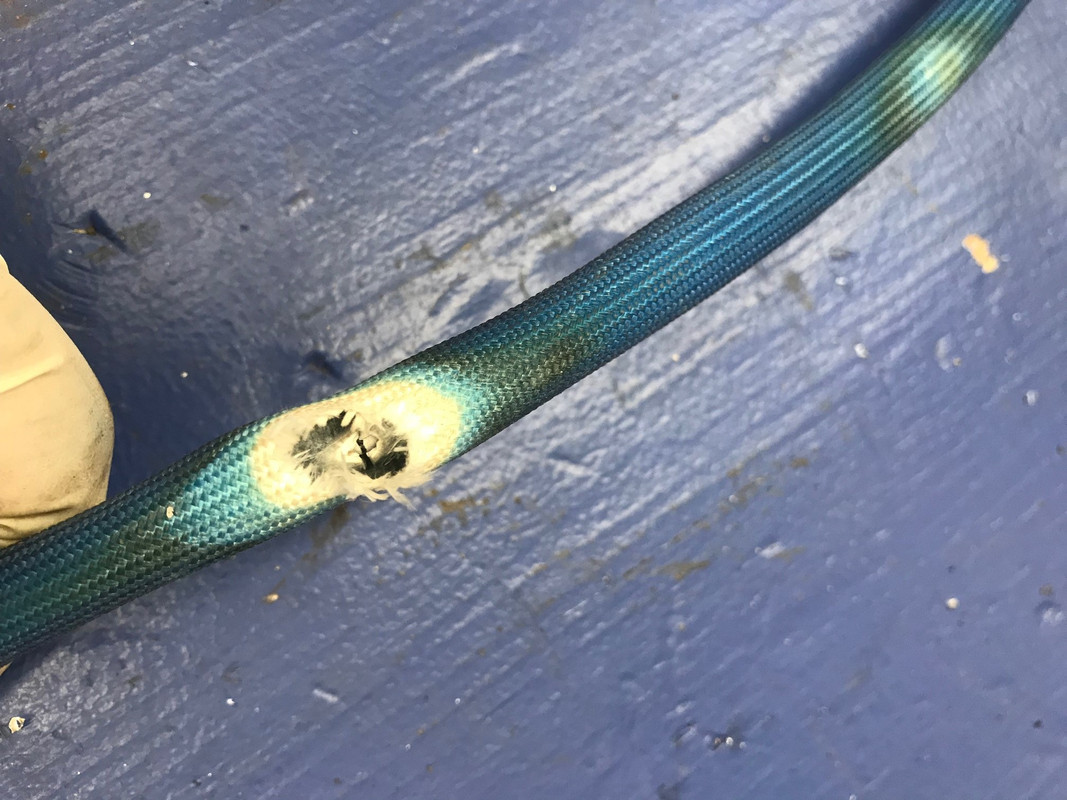 Sure isn't the easiest vehicle to work on. Ive got long arms and most of the time I was laying on the radiator support.
Out with the old!
In with the new. Fired right up and runs perfect. 104k miles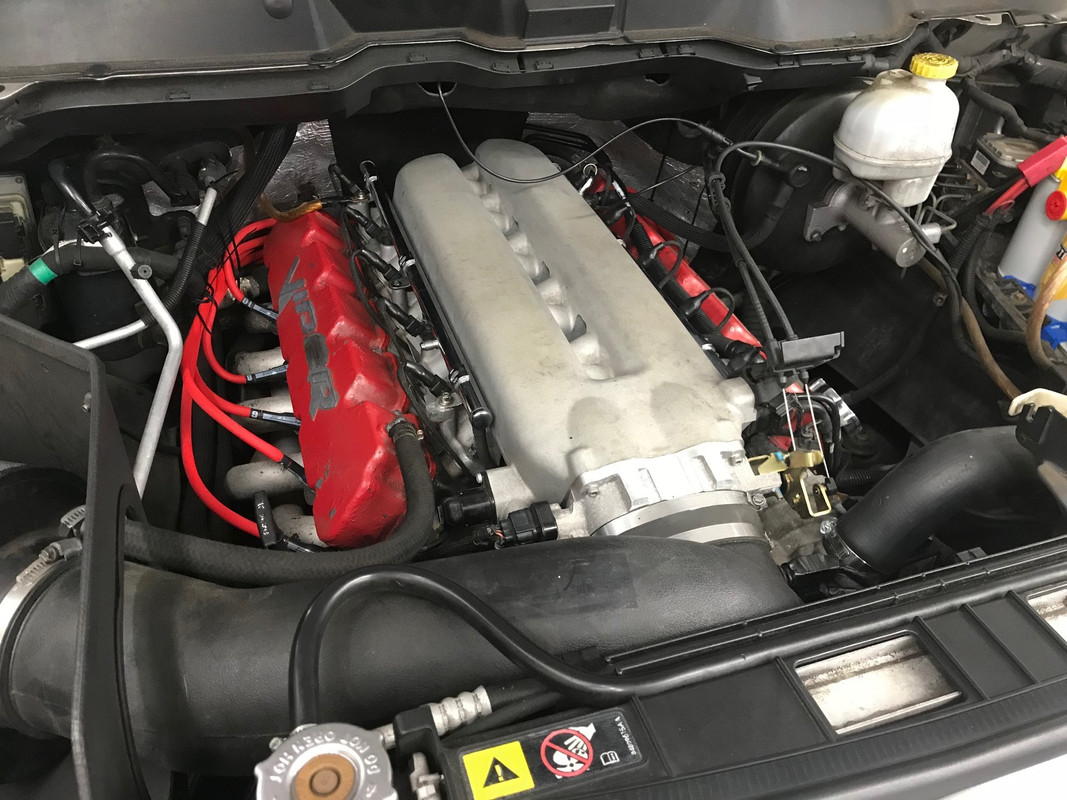 Thanks for everyone's input.
Congrats mate, yep they are a Bitch to do especially the back bolts
Been there done that TWICE
thewelshm
__________________

"Any day above ground is a good one"
"The trouble with socialism is that you eventually run out of other people's money to spend".
Margaret Thatcher